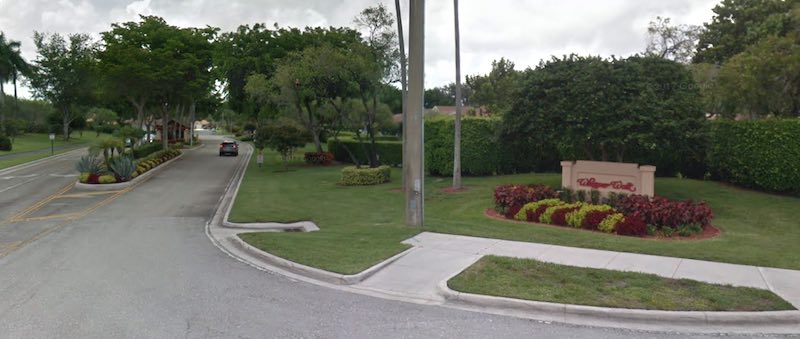 Whisper Walk was busy in the first half of 2018 with 56 units sold. The high price was 8451 Springlake Drive at $267,000 for a 3 bedroom, 2 bath unit in 1650 square feet, with updates in the kitchen, bathrooms and floors.
8086 Springside Court B sold for $255,000 with only 2 bedrooms and 1300 square feet after a very nice renovation. Those are two of the three sales over $250,000. There were nine units that sold for between $200,000 and $250,000. 22 homes sold for prices above $150,000 but below $200,000.
At the low end 21 of the sales were for $150,000 or less, bottoming at $104,000.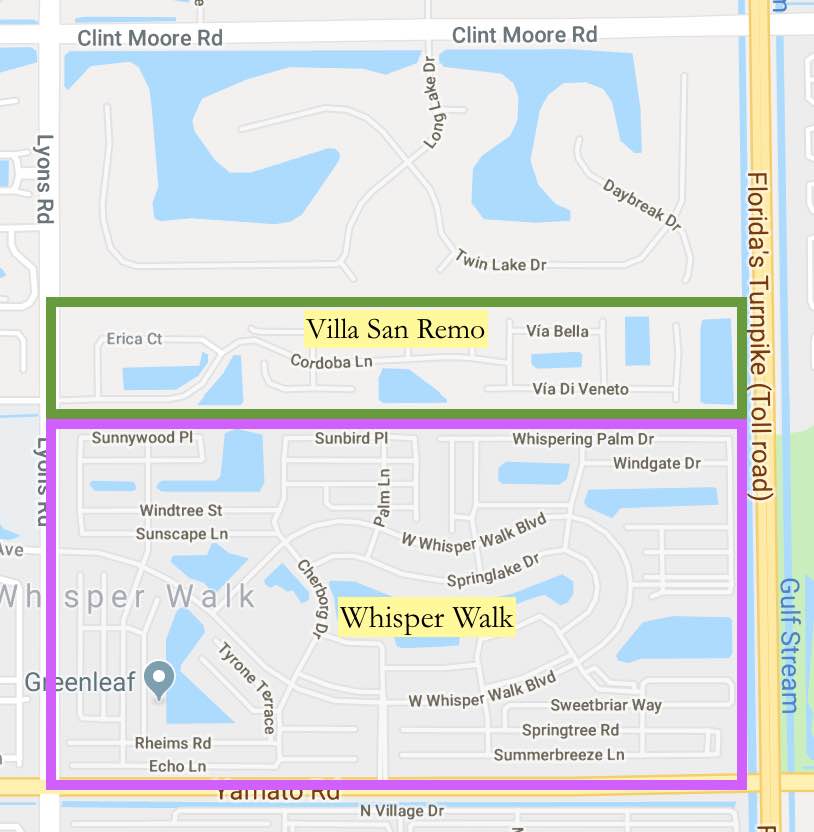 Villa San Remo
Eight units sold in Villa San Remo with prices up to $315,000. The biggest number goes to 8656 Via Giula at $315,000 for a 3 bedroom, 2 1/2 bath villa with over 1600 square feet. The home has some nice updates and features.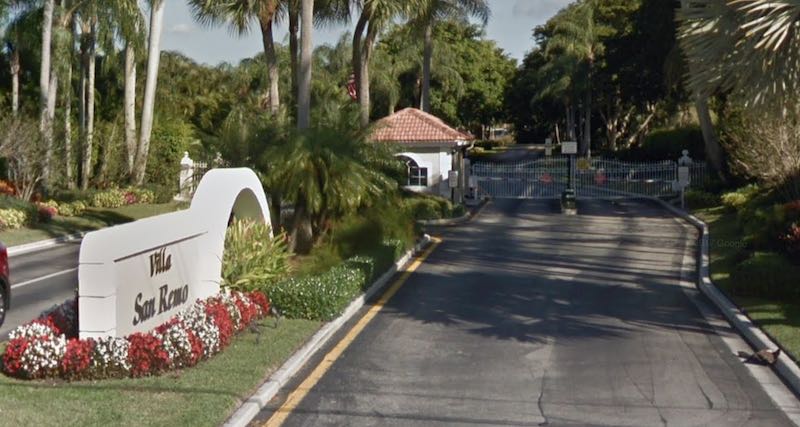 18396 Via Di Regina was the only other unit over $300K at $310,000 with 3 beds, 2 baths and 1500 square feet.
From there it dropped off to the other six units selling in a tight range from $248,900 up to $265,000. Most of them are around 1500 square feet.