Advertising in the 2019 Summer Camp Directory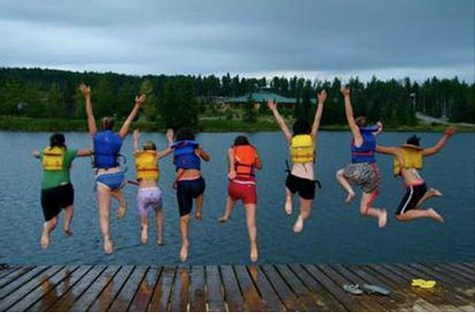 The West Boca 2019 Summer Camp Directory will be featured on westbocanews.com and pinned to the top of our Facebook page. We have over 27,000 likes on our Facebook page and reach over 100,000 people in a typical week. The Directory will go live on January 14th and Facebook posts will begin in January and run through June 2019. Posts will be targeted to families with children in the local area.
A gold listing is $299. It includes 10 lines about your camp and 3 Facebook posts specifically about your camp.  Facebook posts may include a video or picture provided by you and will be boosted to local families. There are only 6 gold listings available and they will be at the top of the Directory. You can also upgrade a gold listing to platinum for $449. This entitles you to 3 additional Facebook posts.
A silver listing is free and includes the camp's address and phone and a brief description.
For more information or to be included in the Directory, email us at westbocanews@gmail.com.