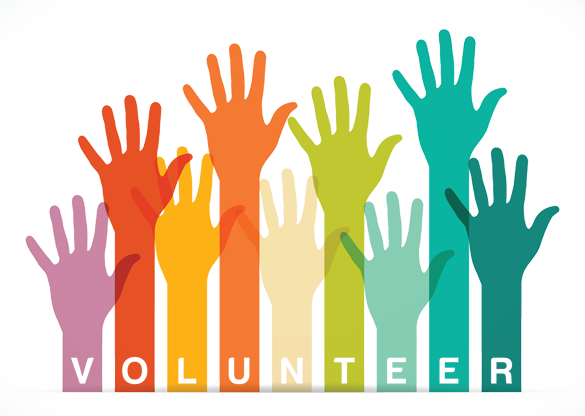 Check out these sites for local volunteer opportunities:
West Boca Medical Center
Palm Beach County Library
Volunteens

Boca Helping Hands
Boca Regional Hospital
Volunteer Match
FAU
Jewish Federation of South Palm Beach County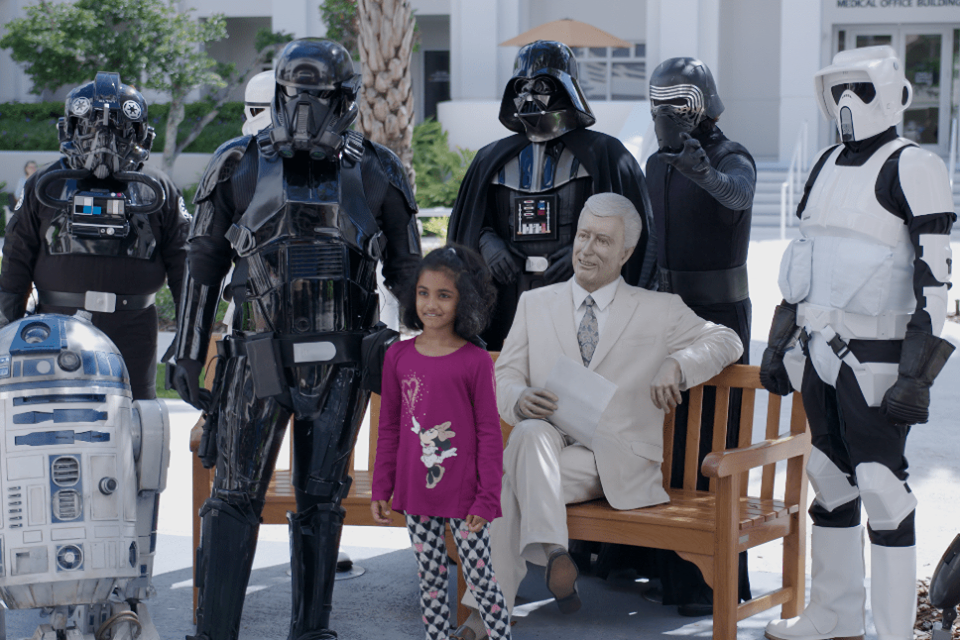 West Boca High's Nicholas McClary passed away in 2018 from "Graft vs. Host Disease" after a long battle with cancer. His family, residents of Boca Winds, formed the Caring Like Nicholas foundation "to produce videos and educational materials to increase the number of people who register for being bone marrow donors."
You can help – Help them find corporate sponsors or donate to the GoFundMe (bottom of this post).
Caring Like Nicholas founder Andrew McClary is working with the 501st Legion Star Wars costume group to produce the first PSA on bone marrow.
Andrew is organizing the production of a series of PSAs on the need for people to register as bone marrow donors. He reached out to Albin Johnson, one the founders of the group, who had also lost his daughter to cancer, and pitched the idea of getting the world wide group to work with him on doing a number of videos over the course of the year to spread the word that there are thousands of kids out there looking for donors and its both easy to register and to donate. Mr. Johnson loved the idea and put him in touch with the command staff who also loved the idea and the ball started rolling for a launch this month at Star Wars Celebration.
The first video will feature Mr. McClary's local squad, the Everglades Squad, visiting the bone marrow clinic and hospital floor at Miami Memorial's Holtz Children's Hospital and Alex's Place at Sylvester Comprehensive Cancer Center. The PSA will feature the work the 501st does in hospitals to cheer up kids but also give people a look at the kids who benefit from bone marrow donations. This video will debut at Star Wars Celebration later this month in Chicago where Mr. McClary was invited to speak on a panel about charity work.
The 501st Legion is one of the largest all volunteer charity organizations. Though they themselves do not take any money for their appearances, they do help out many other charities and take donations for those. They are very well known for their work with children's charities like Make-A-Wish. They have "garrisons" and "outposts" in every state in the US and just about every country in the world. They boast over 13 thousand active members who put in countless hours of community charity work. All of their members are volunteers and almost all of them make their own costumes all of which strive to be screen accurate with the movies.
For more information on the 501st and its work with charities, you can contact the 501st Public Relations Officer, at info@501st.com. For more information about Caring Like Nicholas, contact Andrew at andrew@caringlikenicholas.org.
If you would like to help with this project, a Gofundme campaign has been setup to help with the expenses. https://www.gofundme.com/caring-like-nicholas-foundation-ki…