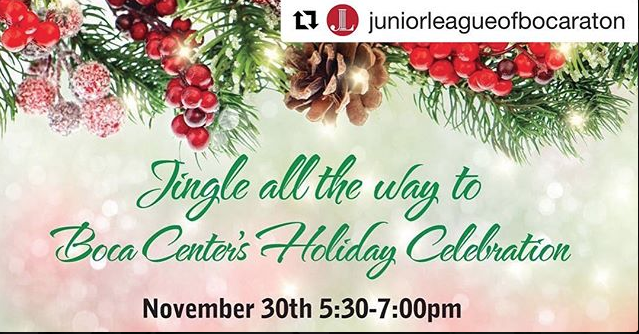 Friday, November 30th
Boca Center's Holiday Celebration, 5:30 to 7:00 p.m. Free with a new unwrapped toy to benefit Spirit of Giving. Holiday performances, Letters to Santa, Cannoli decorating, photos with Santa.
Comedian Vic DiBitetto, 8 p.m. at the Boca Black Box. 22 million views on You Tube. Tickets online at bocablackbox@showare.com
Breadcrumbs, 8 p.m. at The Sol Theatre. Call 866-811-4111 for tickets ($30). Performances on Saturday at 8 p.m. and Sunday at 2 p.m. also.
Saturday, December 1st
A Dickens Tale presented by Bright Star Theatre, 11 a.m. & 2 p.m. at The Willow Theatre in Sugar Sand Park. Tickets: $8 for adults, $6 for children 12 and under. Call (561) 347-3948 for tickets.
Kids can Design a Card, 10 a.m. at the West Boca Library branch. Use colorful paper, markers, crayons and pencils and stickers. Free.
Saturday Morning Art: A New Kind of Cubism, 10:00 -11:00 a.m. at the Boca Museum of Art. Free with admission. Artistic family fun.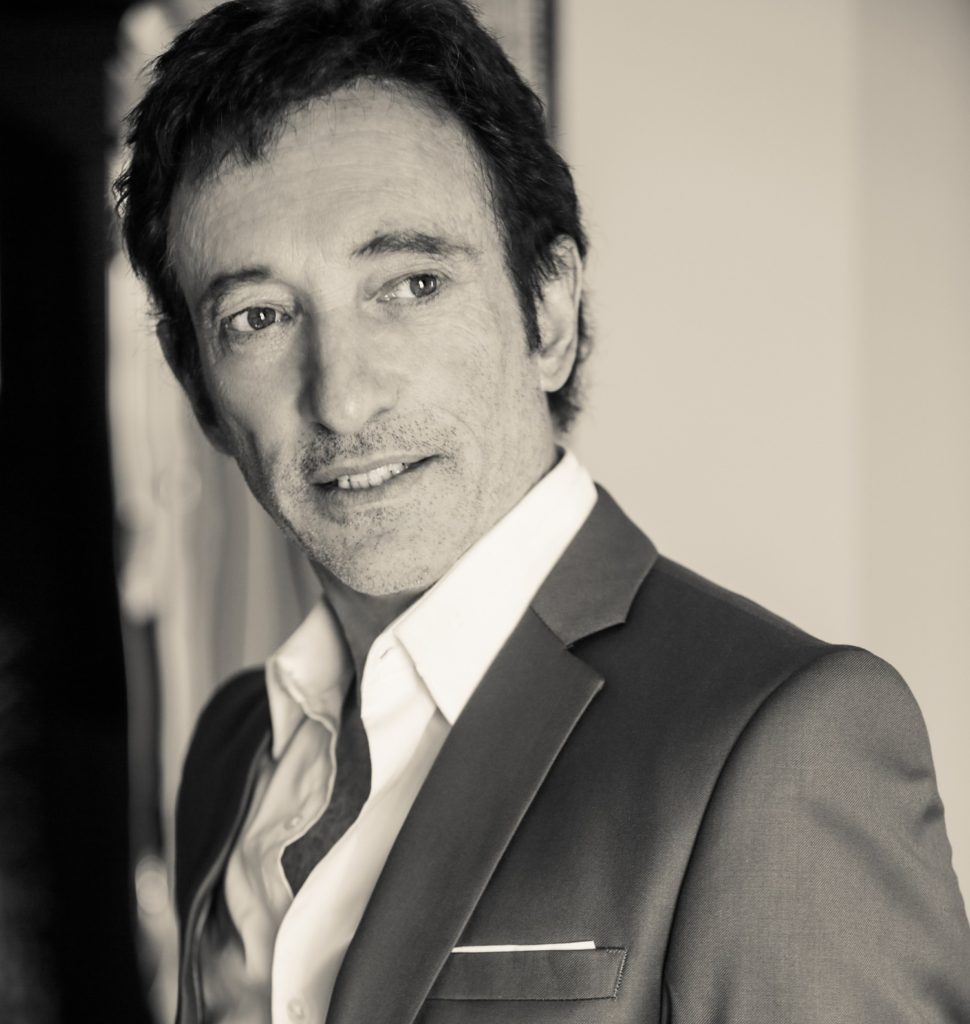 Multi Platinum Award-winning Songwriter and Recording Artist, David Pomeranz, 8 p.m. at the Boca Black Box.
Holiday Happenings at Delray Marketplace, 5 to 7 p.m. Tree lighting, carolers, crafts and more. Free.
At Home, a World Premiere play by Dan Clancy, at the Levis JCC Sandler Center. 7:30 p.m. Sunday at 2 p.m. Call 561-558-2520 for tickets starting at $30.
Sunday, December 2nd
Chanukarama, Fun Family Winter Carnival at Congregation Bnai Israel. 11:30 a.m. to 2:30 p.m. Free. 2200 Yamato Road.
Family Carnival sponsored by Chabad Israeli Center at Heritage Park, NW corner of Palmetto Park Rd and Judge Winikoff. 2 to 5 p.m. Rock climbing, bounce houses, face painting, DJ.
December Make and Take: Moon Lanterns, 11:30 a.m. and 12:00 p.m. at the Science Explorium in Sugar Sand Park. $5 per project.
Neil Simon's The Odd Couple (Female version), 2 p.m. and 7 p.m. at the Boca Black Box. Call 561-483-9036 for tickets. Tickets $35.