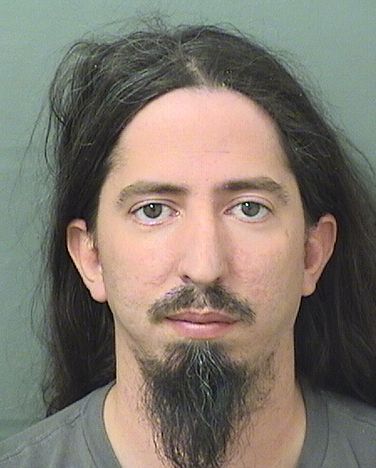 The Palm Beach Sheriff's Office arrested Agustin "Froggy" Gonzalez of Albatross Road in Delray Beach (off Dixie near The Wick) for solicitation of a minor, traveling to meet a minor, and at least one other charge. Gonzalez is a "two time Emmy Award winning Director of Photography." It appears he won Emmys in 2018 for "News Promo – Image" and another for Lighting, both for KMGH-TV in Denver.
Detective Malory Wildove was online undercover as part of a task force. She began a conversation with someone identified as "Froggy", told him she was only 15 years old, and the conversation continued over the course of a month with sexually explicit details including offers of cash for sexual acts, culminating in a meeting in West Palm Beach where Gonzalez was arrested.
Gonzalez' professional website is: dpFroggy.com and he is on Facebook as well where comments related to his arrest are starting to appear.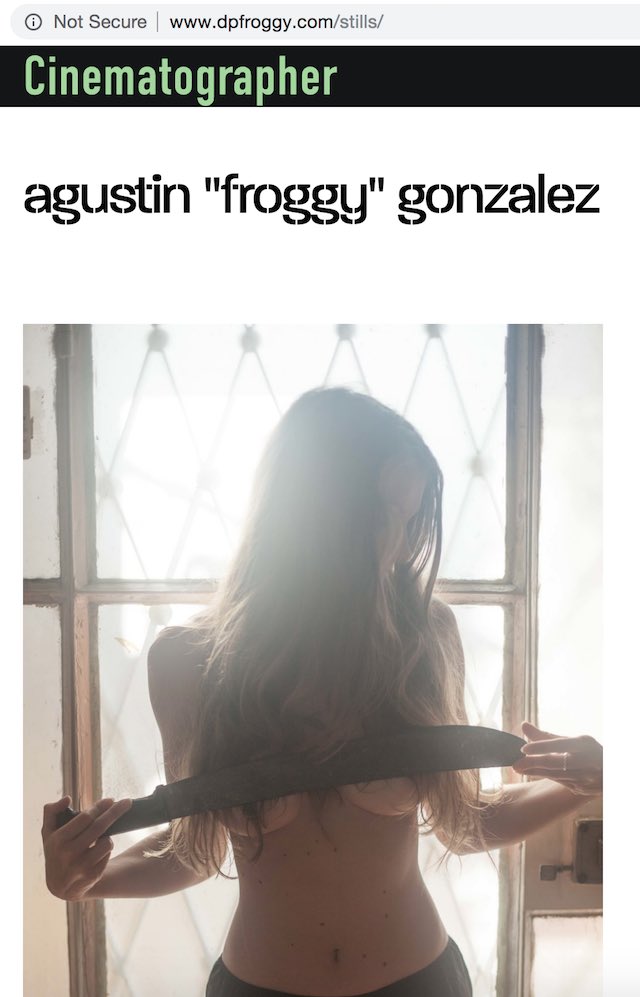 Detectives believe there could be additional victims.
Anyone with information is urged to contact Crime Stoppers at 1-800-458-TIPS or you can remain ANONYMOUS by downloading our new app "PBSO" for your Apple or Android Smart Phone and using the "See Something" feature. The app can also be downloaded from www.pbsoapp.com.