This week's restaurant inspection report is mostly good news, topped off by a perfection inspection for a popular burger place. One cafe inside an office building was hit with 25 violations. Find out more below.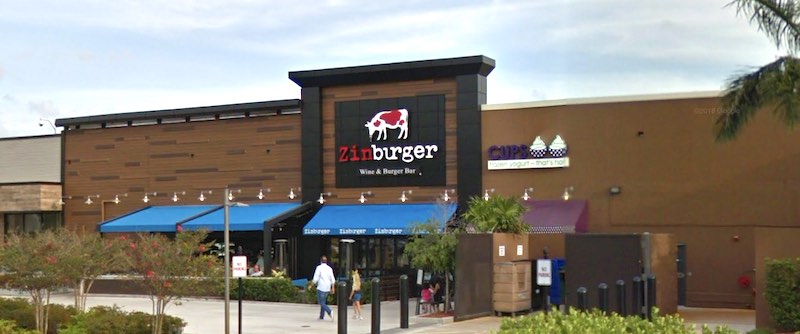 Zinburger at Town Center had a perfect inspection with zero violations. Other good numbers were reported for a few places with 2 violations each: Tijuana Flats on Powerline south of Palmetto, and for three East Boca restaurants, Hot Dog Charlies, Ichiban Sushi & Thai, and Tucci's Fire & Coal.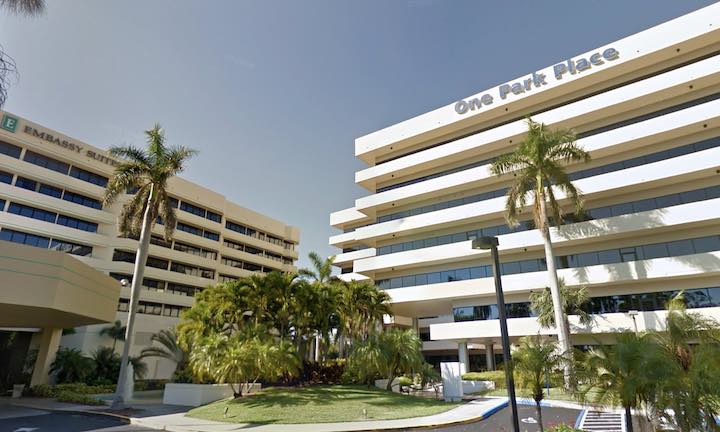 Park Place Cafe had the biggest numbers this week with 25 total violations and 6 marked high priority including a stop sale.
Employee failed to wash hands before changing gloves and/or putting on gloves to work with food. – food preparers putting on and taking off gloves for questionable reasons but all without hand washing. NOTE: Proper Handwashing Requirements and Procedures in Place Including: – HANDWASH SINKS are to be EASILY ACCESSIBLE "to expect the LIKELIHOOD that Hand Washing WILL occur." – Handwash Sinks For Handwashing ONLY. – All Required Hand Sinks In Place, – Hot and Cold Running Water, – Hand Soap Dispensed – Disposable Towels Dispensed, – Required Signage at Each Handwash Sink, – Handwash sinks ALWAYS Accessible.
Potentially hazardous (time/temperature control for safety) food cold held at greater than 41 degrees Fahrenheit. REACH IN COOLER – Cold Table Tuna Salad 54F, sliced ham 48F, sliced provolone cheese 47F, sliced cheddar cheese 47F, **Repeat Violation**
Potentially hazardous (time/temperature control for safety) food identified in the written procedure as a food held using time as a public health control has no time marking and the time removed from temperature control cannot be determined. See stop sale. – Grab and Go Sandwiches Displayed On Counter at Room Temperature without a Written lan For Time in Lieu of Temperature.
Pots or other cooking equipment not being sanitized. **Repeat Violation**
Raw animal food stored over ready-to-eat food. Raw ground beef and raw talapia in contact with ready to eat foods in TWO Door Continental REACH IN COOLER. **Repeat Violation**
Stop Sale issued on potentially hazardous (time/temperature control for safety) food due to temperature abuse. Chicken, Turkey, Feta Cheese, Grated Cheese, Potato Soup, Bagels. Cheese Salad, Caesar Salad, Sandwich.
A few restaurants on Jog Road in Delray also had high numbers including: Delray Grille (16 violations, 5 high priority); Beijing Palace (11, 3); and Henry's (9, 3).
Closer to home, Sushi Masa on Glades and Cheesecake Factory in Town Center had 8 violations each. Lucky Palace in West Boca Square (near Target) had 6 violations.
Grand Lux Cafe in Town Center had 4 violations.
As usual our spreadsheet for the week is below:
inspection-3-17-2019