Boca Greens home prices stopped rising. The average price in the first half of 2018 was $415,000, down 1.1% from 2017. Over the past few years prices have been going up for various reasons, but they may finally have hit their peak.
The pace of transactions continued with 25 sales in first half of 2018, dead on with the rate of 50 per year from last year. The top price of $484K is well below the 2017 high of $650,000. Last year three homes sold for over $500,000.
There's good news at the low end. The lowest price was $308,000, well above the two homes that sold last year at $255,000 and $260,000.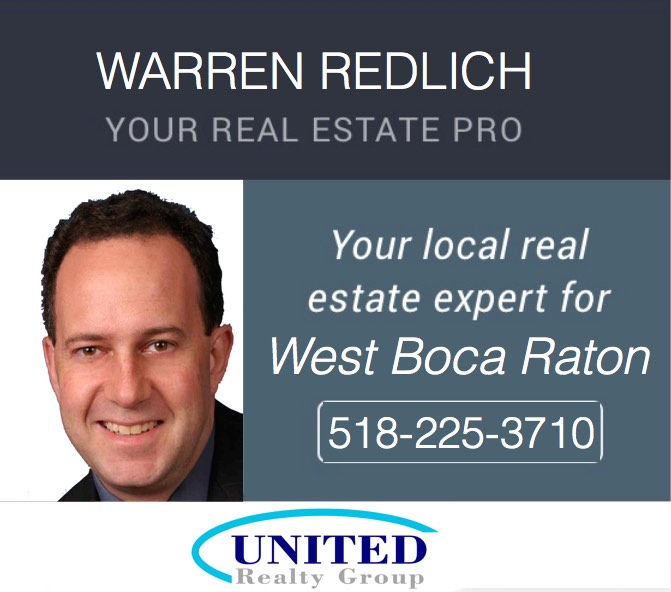 10440 Canoe Brook Circle sold for $484,500. It's a four bedroom, three bath home in 2500 square feet. Next was 10370 Camelback Lane, also 2500 square feet, at $472,000.
The biggest home was 10447 Canoe Brook Circle with 2800 square feet. It sold for $457,500, after nearly 8 months on the market. Three other homes sat on the market even longer with one taking over 450 days. This pushed the average "days on market" to 106 days. Taking out those four houses dropped the average to 64 days (just over two months).
The low end was comprised of smaller 1500 square foot two-bedroom houses. 10066 Camelback Lane sold for $308,000 and 10150 Camelback Lane for $325,000. A total of 8 houses sold under $400,000.