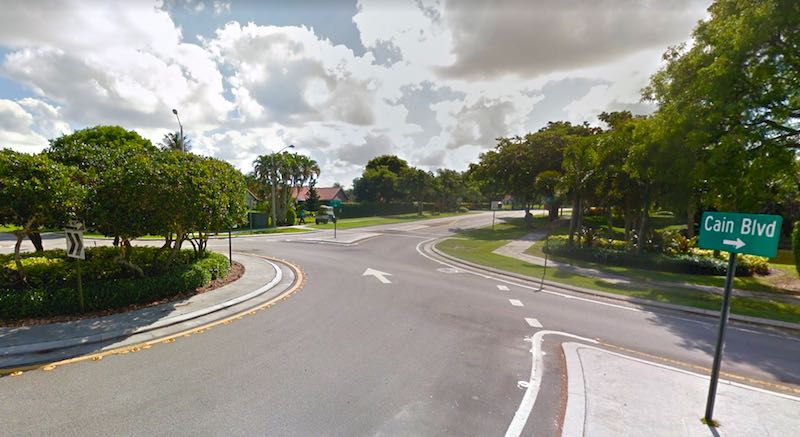 Ten single family homes within Lakes at Boca Raton sold in the first half of 2018 along with three townhomes and three villas. The single family home prices ranged from just over $300,000 for a foreclosed three bedroom to $492,500 for a four bedroom in Harbour Lakes with 2400 square feet. Townhomes and villas ranged from $200,000 to $242,500.
Single Family Homes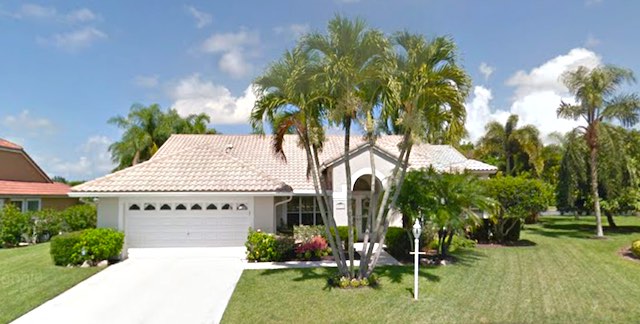 Harbour Lakes had the three top sales for the first half of the year. The biggest was 10738 Seacliff Circle at $492,500 for this four bedroom in 2400 square feet. Features include extensive remodeling with gorgeous floors, a screened-in pool and a large lot with lake view. 10756 Sea Cliff Circle, the same model just around the corner without the remodeling, sold for $435,000.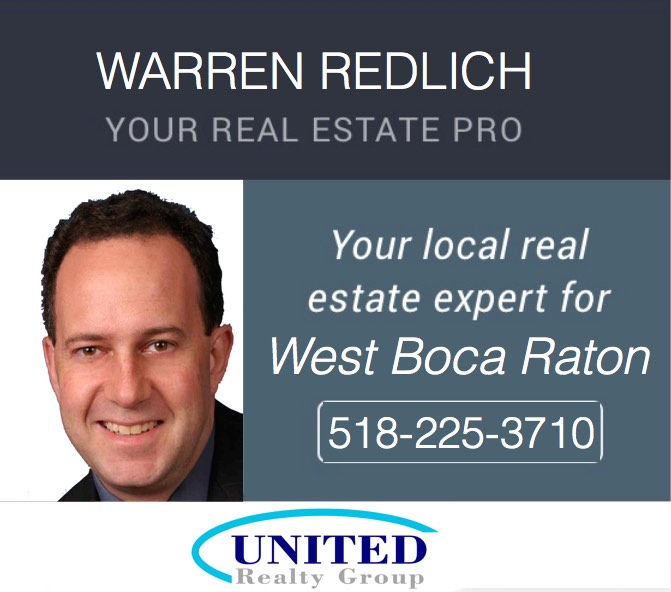 Two somewhat smaller four bedrooms homes sold in Cypress Bend for $412,000 (2100 square feet) and $400,000 (1900 square feet). Three homes sold in the mid-300s, one each in Pelican Cay, LaCrosse and Symphony.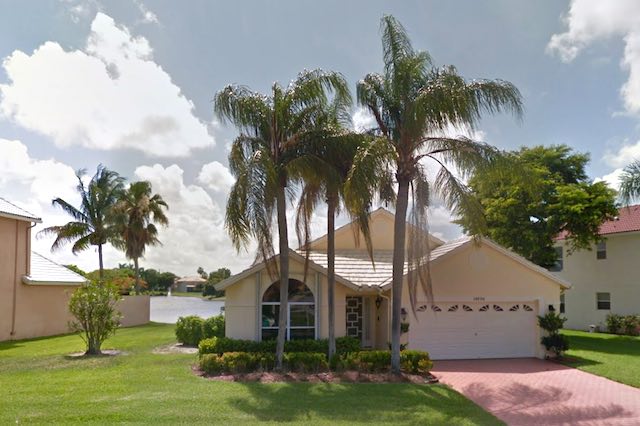 The two lowest single family prices were in Port Cayman. 10696 Plainview Circle sold for $320,000 with three bedrooms in 1500 square feet. It took seven months to sell. Reading the phrase "everything is immaculate" in the listing and then looking at the photos may have caused cognitive dissonance for some prospective buyers.
Townhomes and Villas
The highest price for townhomes was $242,500 for 10274 Riverbend Terrace 14B, a three bedroom unit with just over 1200 square feet. It was the largest unit sold so far this year. All the rest were two bedroom units with 1100 square feet or less. A few doors down the villa at 10282 Riverbend Terrace sold for $220,000 with just 1000 square feet.
The low end was 10324 Windswept Place, the same model villa that sold for $199,900.