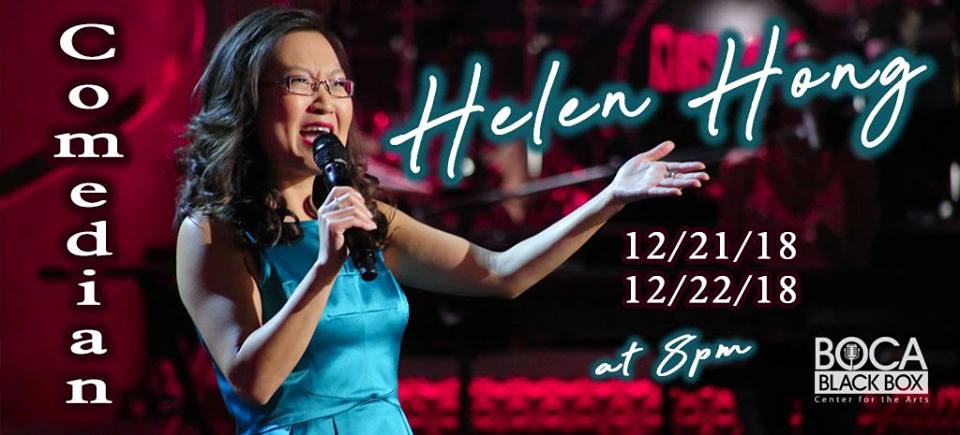 Friday, December 21st
Art Walk, 6 to 9 p.m. Free. The Flamingo House, 4160 NW 1st Ave, Boca Raton.
Comedian Helen Hong. 8 p.m. at the Boca Black Box. Also 12/22.

Saturday, December 22nd
This Land is Your Land: The Life and Song of Woody Guthrie, Mizner Park Cultural Center.

Sunday, December 23rd
Family Movie- The Nut Job 2: Nutty By Nature, 11 a.m. & 2 p.m. at Sugar Sand Park. $1 includes movie, popcorn and a drink. Rated G.
Pippin, 2 p.m. at Boca Black Box. Presented by teens of Barclay Performing Arts. Tickets $20 general admission