53 homes sold in Boca Winds in 2018, plus another two so far this January. Prices covered a broad range from $280,000 up to $680,000. The average listing sold in less than 45 days. There were 21 listings that canceled or expired, so most listings in Boca Winds sell and quickly.
As usual, the lowest prices were in Ashley Park, which had the twelve cheapest, all $340,000 or less, and 16 out of the bottom 17. Outside of Ashley Park, all but one home sold for $365,000 or more.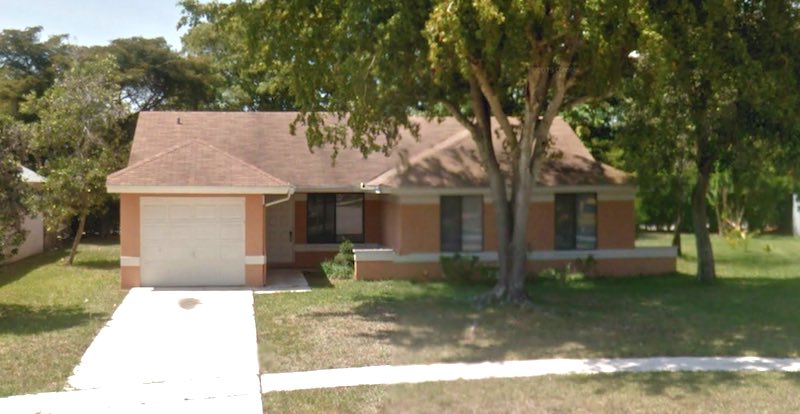 Even with those low prices, only three houses in Ashley Park sold for under $300,000. Ashley Park homes are smaller and have limited or no access to the clubhouse and other Boca Winds facilities. They also have a much lower HOA fee around $75/month instead of $125/month or more.
On the upside, five houses sold for $500,000 or more, and they still sell quickly. All but one of the top 10 priced homes sold in less than two months and several sold in less than one month.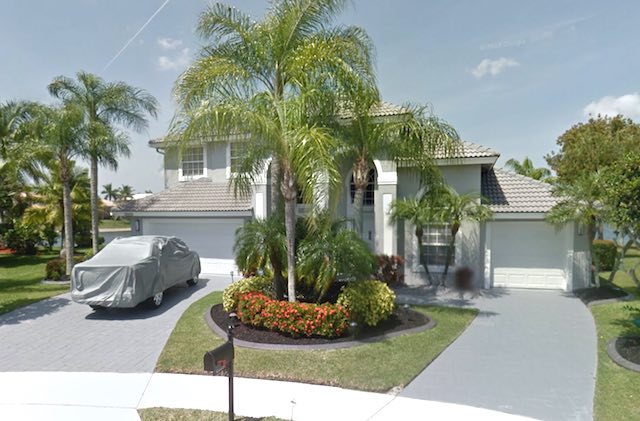 Everything that sold over $410,000 had at least 4 bedrooms, 2 1/2 baths and 2200 square feet. That includes the three highest prices in Ashley Park.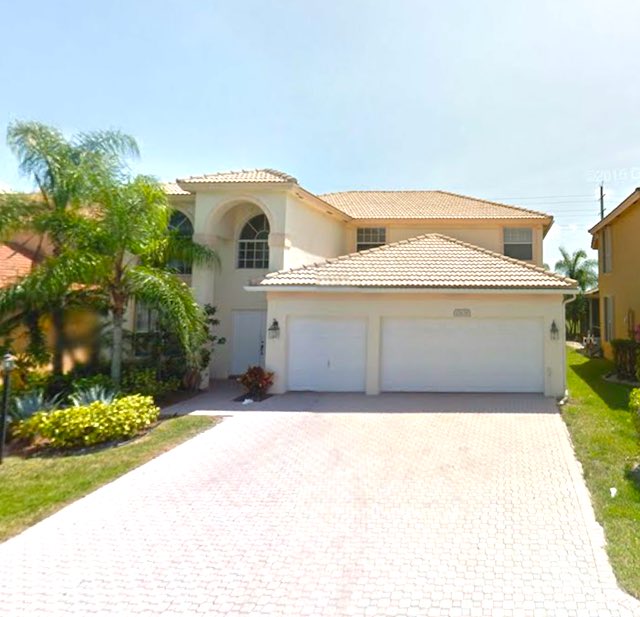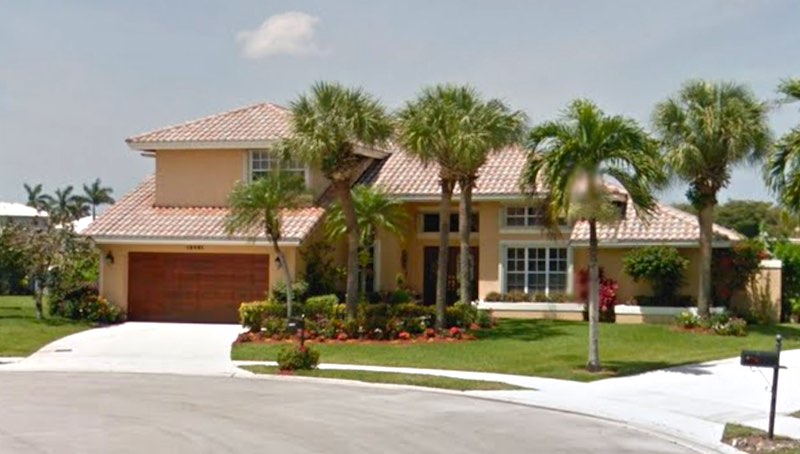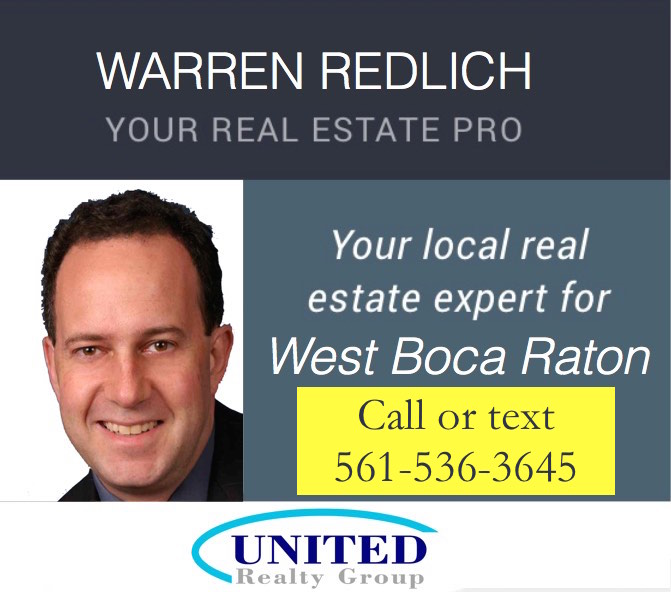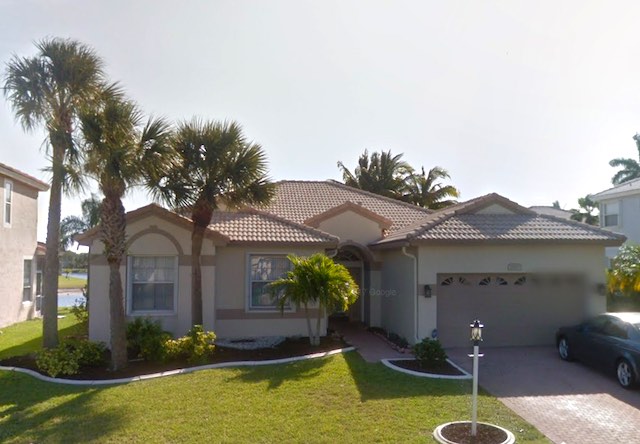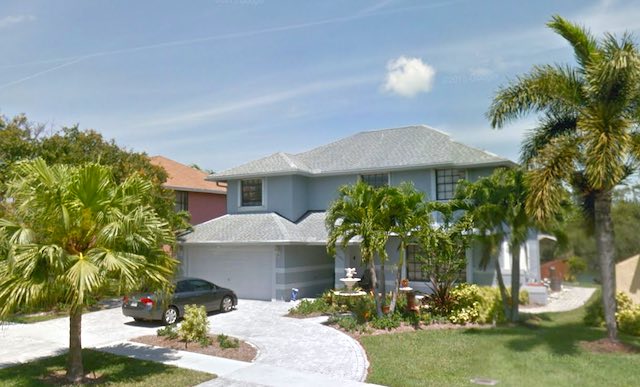 As usual for West Boca, most homes were sold on a 6% commission. Only two agents had more than two listings sold.