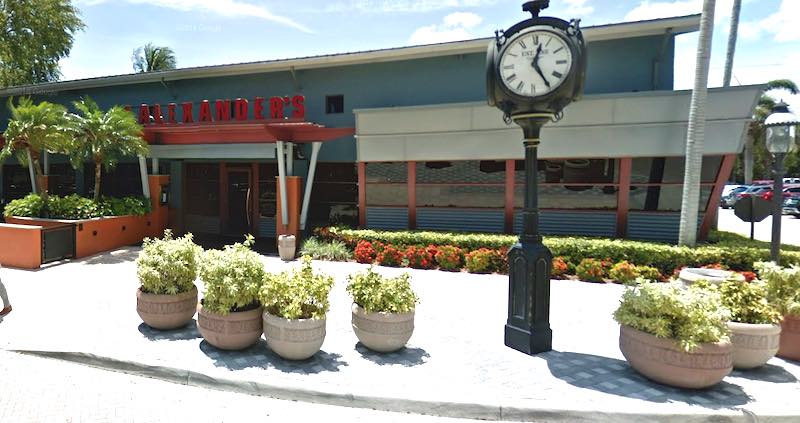 J Alexander's had one of the worst inspections in this report. Cheesecake Factory near Town Center is high on the list, and a local bagel place also had more than 10 violations. Our spreadsheet, at bottom, has 112 inspections in total.
For J Alexander's, inspectors noted 16 violations with 4 marked high priority, all related to food temperature. More details below for paid subscribers:
-----------------
This article is for paid subscribers only. It's only $5/month.
If you are a subscriber, please login below.