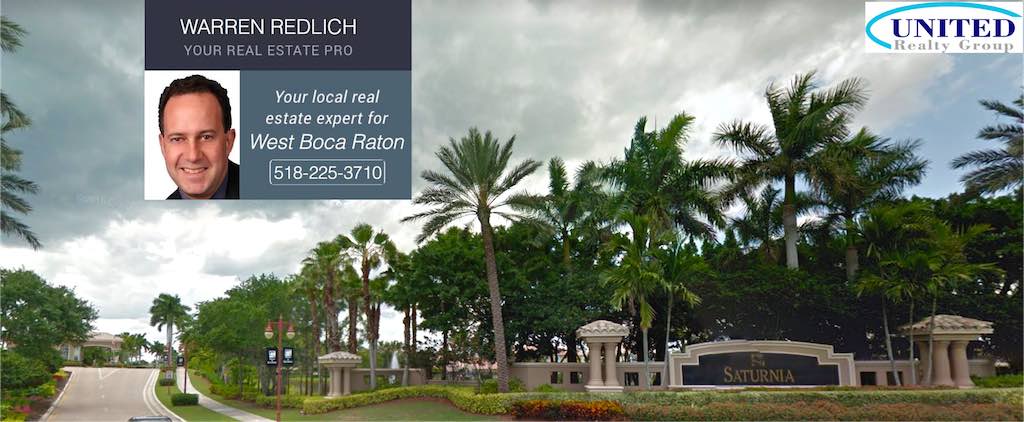 Saturnia continues to be a luxury buyer's bargain. The average price through June of this year fell to $619,000, down from $630,000 in 2017 and $638,000 in 2015. The first half of 2018 saw an increase in the pace of transactions with 21 homes sold. This is on pace for 42 transactions for the full year, up from 33 in 2017 and 23 in 2016. The community is now slightly more saturated than before with 14 homes listed, which is 3.4% of the community.
Three homes sold for over $700,000, while only one sold below $500K. As usual for Saturnia most of the higher prices were for houses over 4000 square feet. The highest price was $735,000 for 19329 Skyridge Circle, a 5-bedroom, 4-bath in 4100 square feet over two floors that sold in just two weeks. It's gorgeous. On the outside it has an extra-large backyard thanks to a large lot (2/5 or 0.4 acre) and large covered patios on both floors overlooking the swimming pool and hot tub. Inside has all the right touches including a loaded kitchen – extra large refrigerator, double oven, all in stainless with granite and upgraded tile floors.
Not far behind was 19534 Saturnia Lakes Drive, selling for $730,000 with a much larger 4700 square feet. This is another gorgeous house with an over the top backyard including outdoor kitchen and an amazing pool with waterfalls and a slide.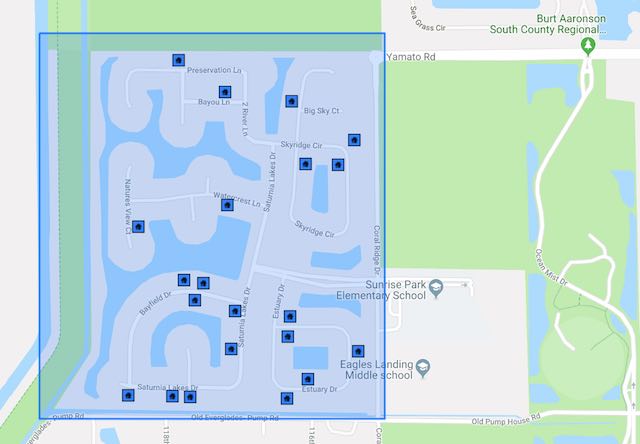 Both of those homes sold in less than a month. By contrast 11755 Bayfield Drive is smaller and took over 7 months to sell, but the price of $720,000 for 3500 square feet was a better deal for the patient seller. The house does not have all the features of the two others, but it is on one floor and has a lake view.
A total of 14 homes sold for $600,000 or more, all with at least 3100 square feet.
Most of the homes selling below $600,000 were 2700 square feet or less, though 11747 Bayou Lane sold for $545,000 with over 3300 square feet. This may be another example where hiring Miami-based realtors did not help the seller. This was the third listing since it first went on the market in 2016, all three with Miami realtors. It took about 18 months to finally get it sold and the price was well below market value, despite extensive renovations.
At the low end, 19101 Skyridge Circle sold for $515,000 with 2800 square feet. 19150 Skyridge Circle sold for $500,000 even with 2700 square feet, and 19681 Estuary Drive was the bottom at $465,000. All three are four-bedroom models.