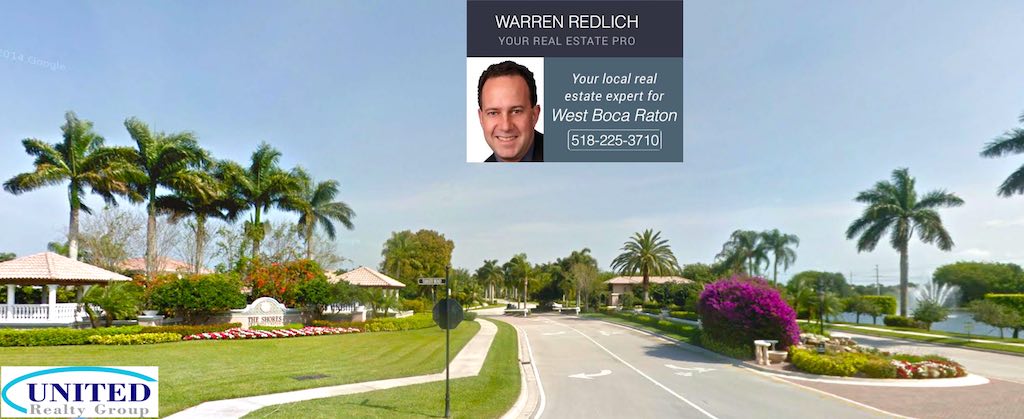 Prices fell sharply in The Shores for the first half of 2018 with an average of $496,000, down nearly 7% from the $531,000 average in 2017. This was largely due to the size of homes in the transactions as the per square foot price held steady at $171.
Eleven homes sold at a 22/year pace, a bit faster than the 19 transactions for 2017.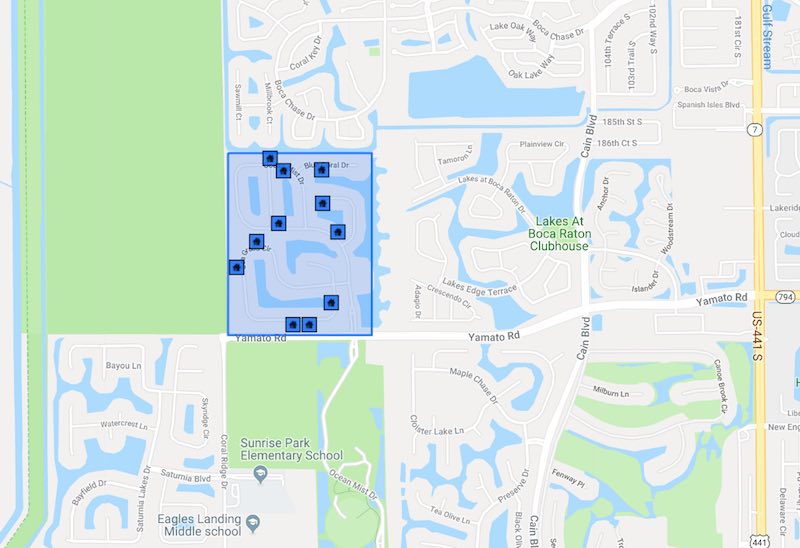 Five of the eleven transactions were over $500,000 or more, peaking at $551,000 for 11301 Sea Grass Circle, a four-bedroom with 3100 square feet all on one floor. The house includes a bonus second kitchen. Right behind that at $550,000 was 18576 Ocean Mist Drive, a six-bedroom with 3400 square feet on two floors.
Three 2900 square foot homes clustered in price just under $500K with two selling at $495,000 and one $493,000.
At the low end two smaller houses sold not far over $400K. The 2100 square foot three bedroom at 11484 Sea Grass Circle sold for $422,000, while 11435 Sea Grass Circle sold for $407,000 with four bedrooms in 2300 square feet.
On the bright side the houses are not taking as long to sell, averaging less than two months on the market. That statistic can be misleading as a few of the homes sold only after earlier listings failed. For example 11090 Blue Coral Drive sold on its fourth listing after it first went on the market in March of 2017.
The Shores remains somewhat saturated with 10 listings or about 3% of the homes in the development. That level of seller competition makes it a bit easier for buyers to find a deal.