Warren Redlich is pleased to list this four bedroom, three bath single-family home at 12353 Riverfalls Court in the Victoria Falls subdivision of Boca Falls. It is currently listed for $495,000, the lowest price in Boca Falls at this writing.
Call or text Warren at (561) 536-3645 to see or show this house.
The house has a number of great features, starting with the top schools in Palm Beach County. Waters Edge Elementary is on the same piece of land as Boca Falls and the community has its own gate to the school. Loggers' Run Middle is just down the road, and West Boca High is across the street from Boca Falls.
As for the house, it has a gorgeous fenced backyard with a long lake view.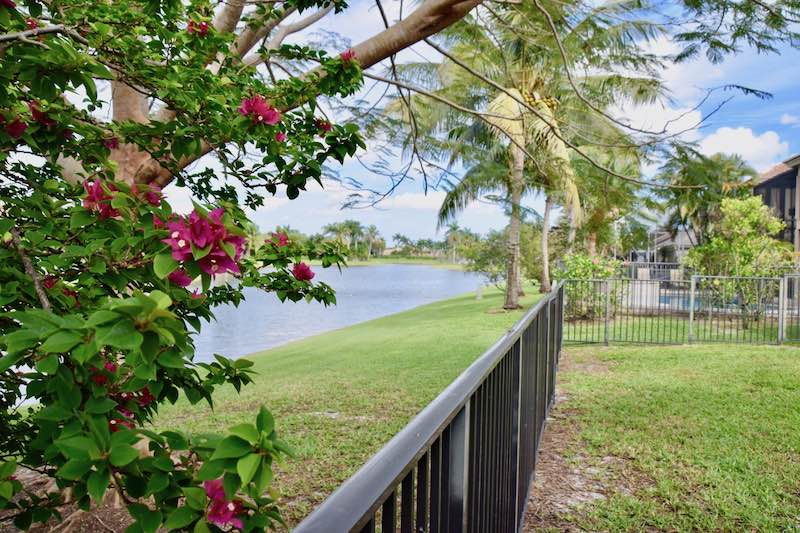 Another nice feature of 12353 Riverfalls Court is the extended master bedroom. The model's master bedroom is only 17 feet long but in this house it's 22 feet long.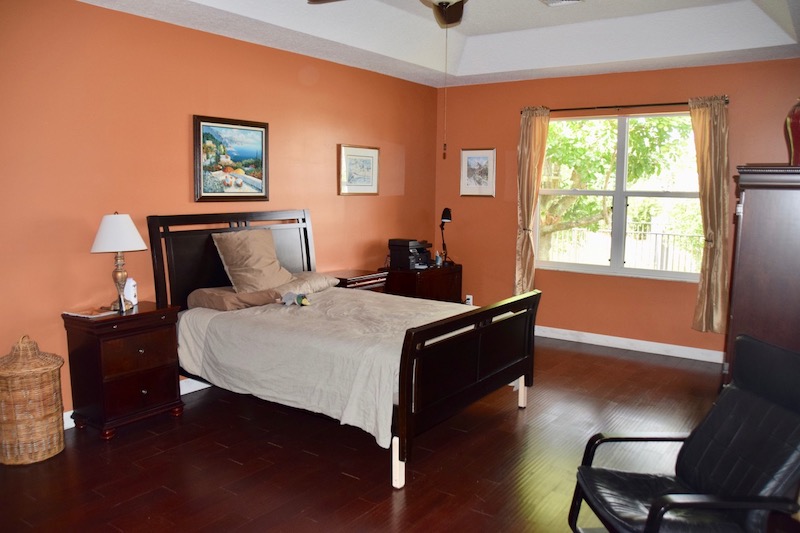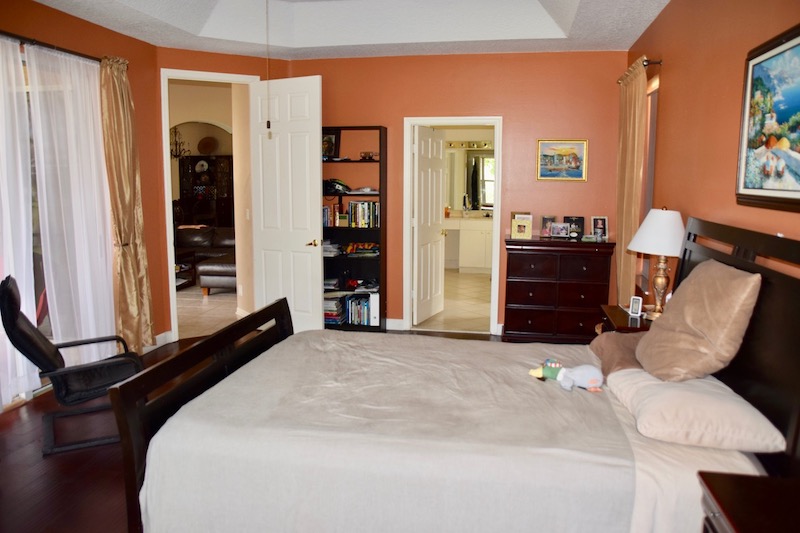 The usual Inverness floor plan is below.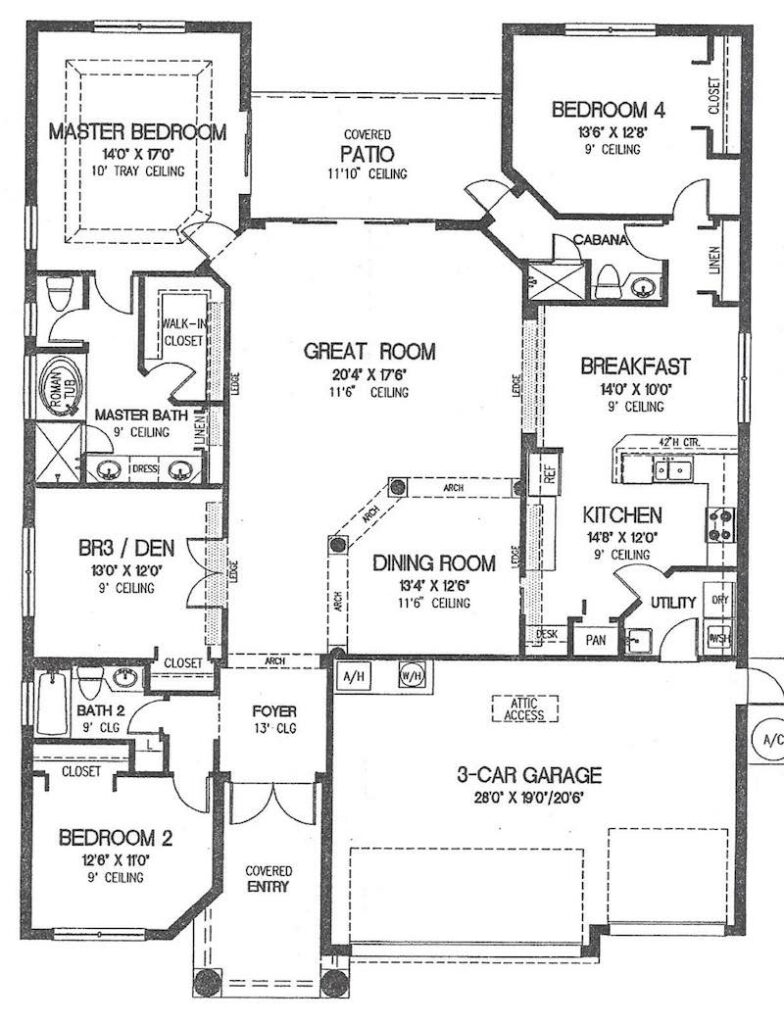 The great room is connected to the open dining room, separated visually by two columns, and also to the breakfast area of the kitchen.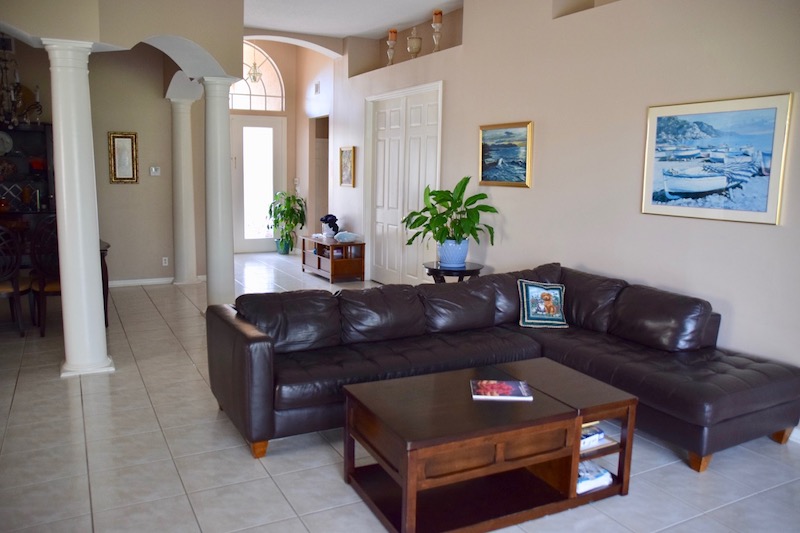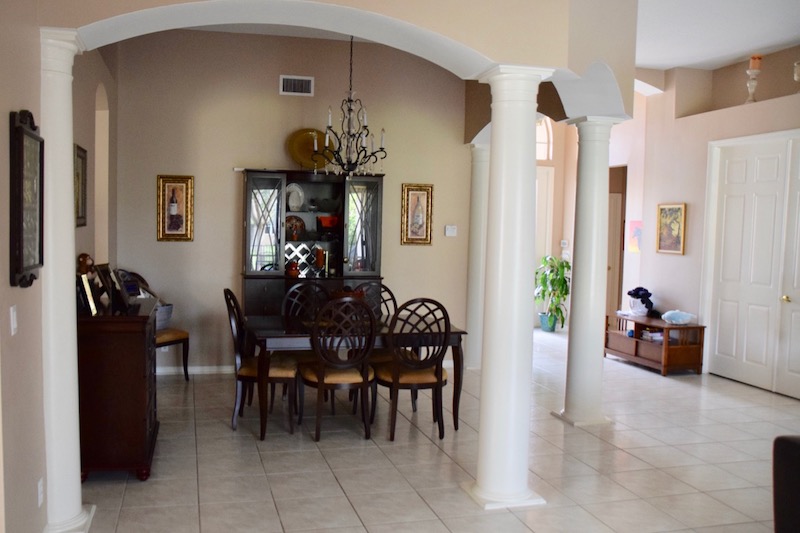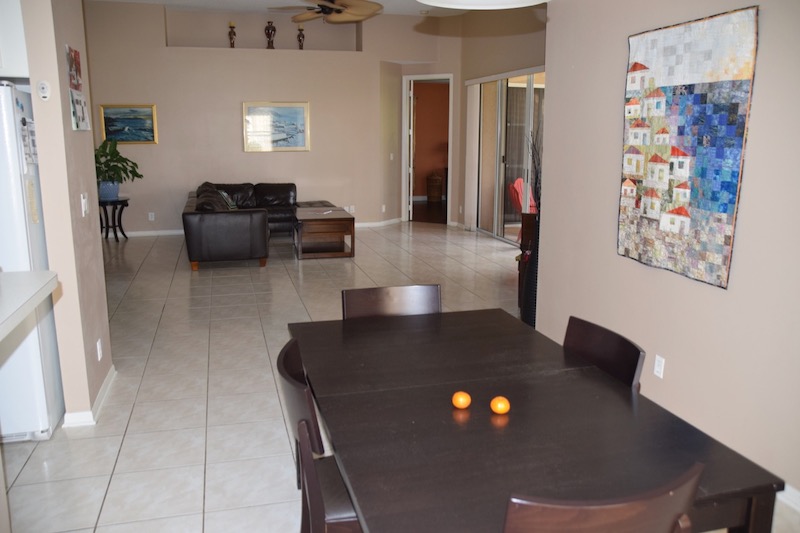 Of course the house has a full kitchen, three more bedrooms and three bathrooms as well, plus a three car garage.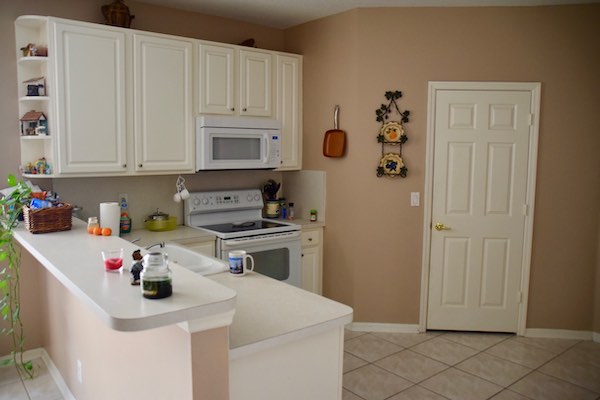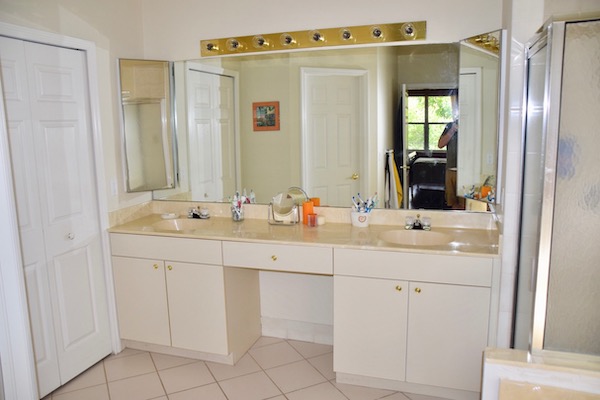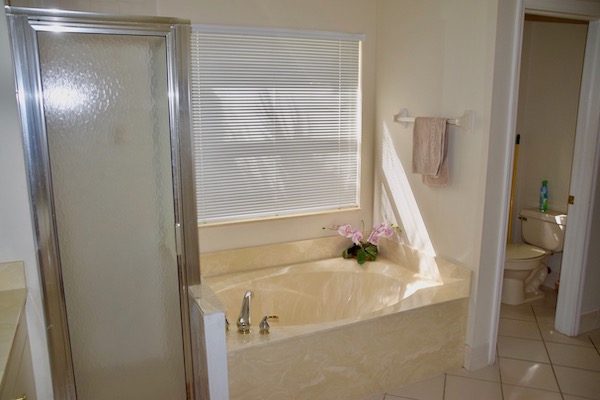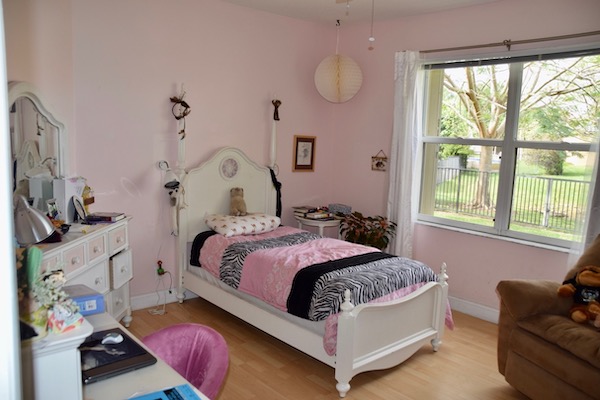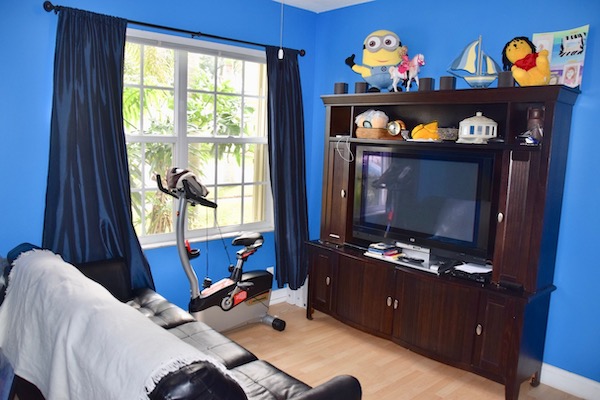 Warren Redlich is a real estate agent with United Realty Group. Read more about Warren at Yes Boca.