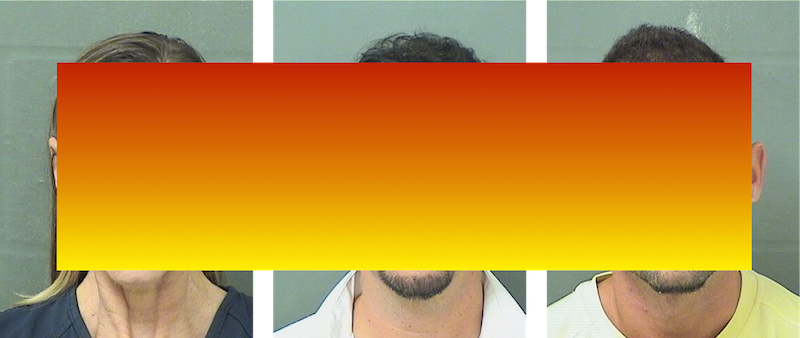 This week our crime report addresses thirteen incidents. Nearly half were battery cases, but we also have burglary, aggravated assault with a deadly weapon, and intimidating a police officer, plus drugs, DUI and trespassing.
-----------------
This article is for paid subscribers only. It's only $5/month.
If you are a subscriber, please login below.